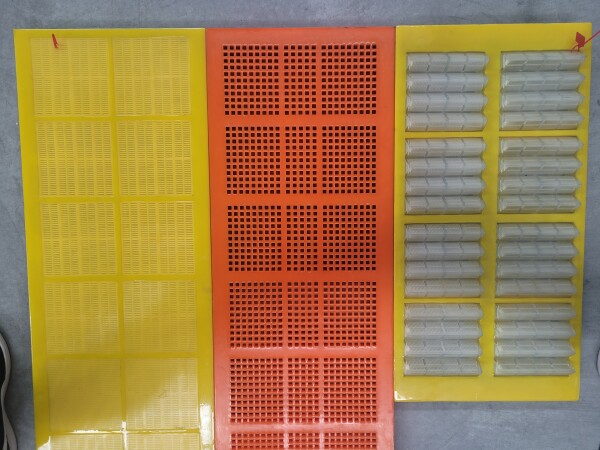 Advanced Engineering Group's WS Panels are one of the most versatile and cost effective modular systems available.
Most commonly used in CDE, Terex and other wash plants and achieve excellent results.
It can be used in many applications such as: Sand and Gravel, Granite, Silica Sand, Limestone and Coal.
WS Panels consist of steel that is reinforced and molded in polyurethane or rubber.