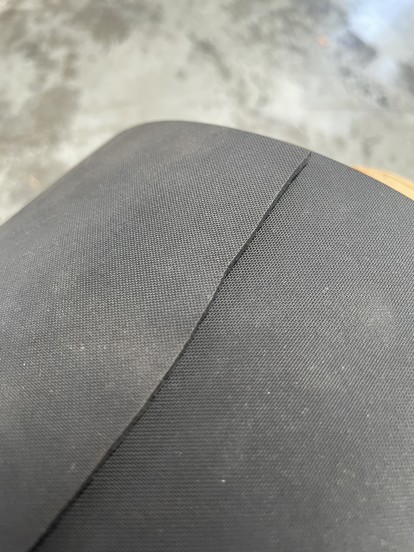 Dust Sealing Cloth is made from a rubber compound that is extremely flexible and stretchy. It has excellent physical properties, plus it has good UV resistance making it tolerable to the harsh Australian weather
Dust Sealing Cloth has a textured fabric finish to increase grip on its surface. This allows it to be effectively fastened onto equipment structures to create a totally encapsulated dust sealing system.
It is typically fastened by clamping it on to a 10mm round bar mounted on equipment with our rubber Grip Strip. This system allows dust cloth to be installed on any equipment. It can be easily removed for inspections or when replacement is required.